Bengbu Dongli Chemical Co., Ltd. is a leading manufacturer of a variety of high grade ion exchange resins in China. Dongli's industrial product lines cover SAC ,WAC,SBA ,WBA,MIXED BED and specialty resins with yearly output of 20000MTs (25000 M3) classified as industry grade,food grade,medical grade,electric grade in total hundreds of types. Dongli is a large-scale professional manufacturer of ion exchange resin and adsorption resin in China.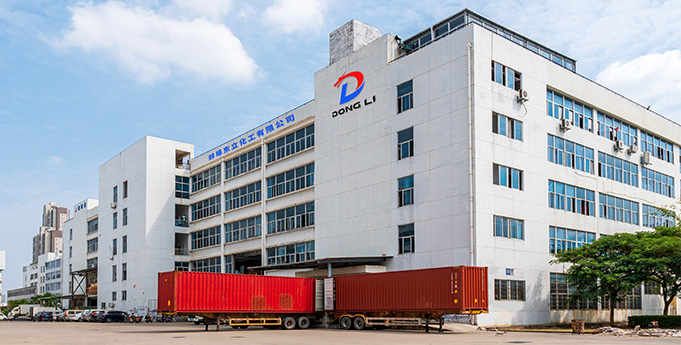 5
Continents of market distribution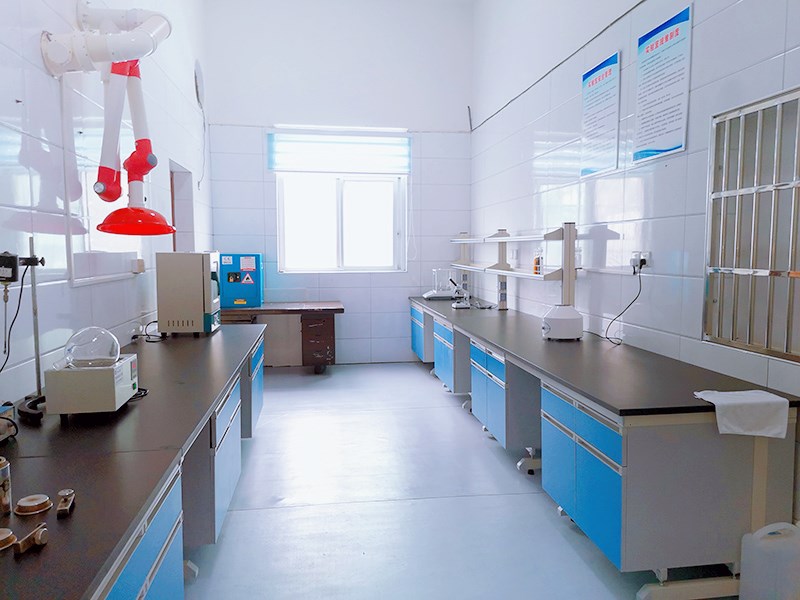 Product Classfication And Grading
As a specialized manufacturer of ion exchange resin ,we develop and manufacture different particle beads from 0.35-1.25mm,<0.3mm and >1.2mm ,as well as uniform particle size that are used in industries like power station, potable water, pharmaceuticals,biotechnology and hydrometallurgy depend on our products to separate, remove ,recover or adsorb very specific elements and compounds. The applications are endless.
we are built to provide customized solutions and help solve your most complex challenges.
We stive for perfection,customer's satisfaction!
Production Capacity Introduction
As of 2020, the annual output reached 21000 tons ( approx 27000 cubic meters),covering our wide array of resin series in SAC,WAC,SBA,WBA,Mixed bed,specialty resins etc.
In our exported products,SAC resin toke major part,second one was SBA ,followed by mixed bed resin and sepcialty resin .
In these exported products,food grade resin was specially popular with markets and highly recgonized by customers owing to the increasingly imperative requirement on safety from global society